Happy New Year 2012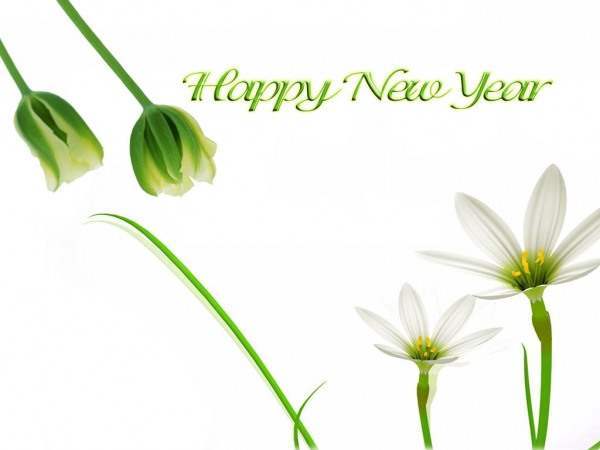 2011 has been a very eventful year with lots of ups and down in my personal life. One of the consequences has been that I have completely stopped blogging, tweeting and flickr-ing for the most of last year and disconnected from all the bloggers I followed and most of my online friends.
I don't know how many of the persons who followed my bento adventures will still be around to read this post, but I wish you all a great 2012!
One of my resolutions for the new year is picking up (again) where I left off and make myself a bento every workday, so stay tuned for a real post tomorrow.